Bart Stenhouse playing live in the wine bar December 21st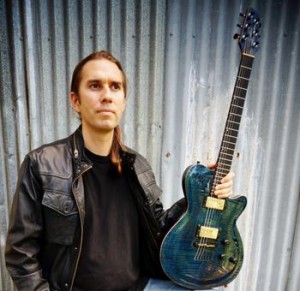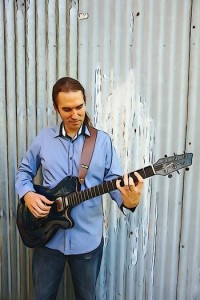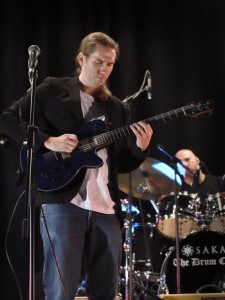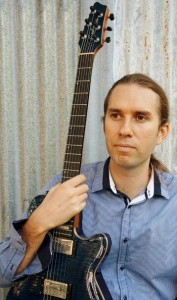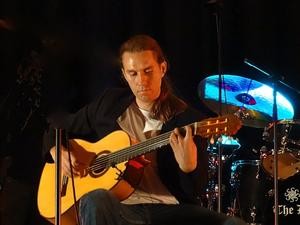 We are very pleased to welcome back Australian born multi-instrumentalist and composer Bart Stenhouse for his final gig at The Commercial Boutique Hotel for 2018.
Bart is well known in The Commercial Boutique Hotel wine bar and wow's audiences with his hauntingly beautiful flamenco guitar and unique spin on world fusion jazz.
His interests lie in jazz, world fusion jazz, and improvisational styles of music and he is very experienced in playing flamenco guitar, bass guitar and electric mandolin.
He has a keen ear for new sounds and blends different cultures and styles to re-define musical genres producing different sonic landscapes not heard before. Inspired by his travels across North America, India and Spain, Bart's music explores his experiences with different harmonies, rhythms and instrumental identities of other music cultures.
In February 2014, Bart released his debut jazz fusion album 'Blue Benares' with percussionist Abe Stewart. The album was recorded in just nine days in the Indian city of Varanasi and was an intense musical collaboration and partnership with some of India's finest musicians within the Varanasi region. Blue Benares is a unique album in that it showcases the skill of Bart and Abe as they worked with local musicians to create raw, original and heartfelt arrangements in a very short time.
But Bart's amazing talent does not just lie in music composition and playing the flamenco guitar, he has also applied his diverse range of skills to work as a film score composer, music producer and studio and live sound engineer. He is very proud of his hard work in expanding his recording and production services through his own studio, self titled Stenwood Studios located in Byron Bay, New South Wales. He continues to compose, record and produce his own music under his Stenhouse Records label. He is indeed a very talented musician and jack of many musical trades.
Be sure to get in early to grab a table as the last performance for the year at the CBH is sure to be extremely popular. We have a great selection of craft beers both bottled and on tap, and local Granite Belt and Balandean wines available in the wine bar. See you all Friday December 21st everyone!